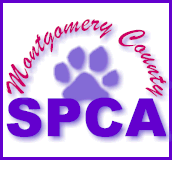 Montgomery County SPCA
Society for the Prevention of Cruelty to Animals
A No-Kill Rescue Group
Serving Maryland, Virginia, and Washington, DC since 1973




| | | |
| --- | --- | --- |
| | BARN HOMES NEEDED! | |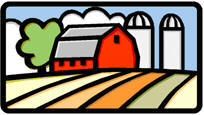 The Montgomery County SPCA is in need of barn homes for feral (semi-wild) cats that have been rescued from unsafe locations. These cats are not tame enough for adoption, but will thrive at a farm or horse stable.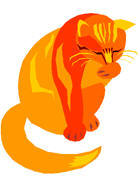 Each cat is spayed/neutered, vaccinated, and has tested negative for Feline Leukemia and AIDS. These streetwise felines will gladly provide mousing services and delight you with their playful ways. In return, your obligation would be to provide daily food and water, protection from the elements, and vet care as needed.
To ensure a successful relocation, the cats need to be confined in cages/crates for 2-3 weeks until they are used to their new surroundings. We will bring the cats and equipment to you!
If you have a barn or similar structure and would like to care for some feral cats, please contact us at barnhomes@mcspca.org or 301-948-4266.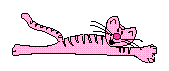 | | |
| --- | --- |
| | If you have any questions, please email us and we'll answer you as soon as possible! You can call the MCSPCA at 301-948-4266, but for the fastest response, please use our email address. For info on how to write to us, see our contact page. |
| | Copyright © 1995-2015, Montgomery County SPCA |